If you're anything like me half of your wardrobe comes from Zara, it's your go to for trendy pieces. The major downside - you could walk into a restaurant and be wearing the same top as three other women.
Owned by the same company as Zara, Uterq
ü
e (OO-TER-KWAY) produces a limited number of each piece so it's not a brand you'll find on many others. It's a firm favourite of Kim Murray, Pippa Middleton and Queen Letizia of Spain. Why, you ask ? Well the pieces are on trend without being seasonal, they're timeless with a twist. The lab
els say 100% silk and 100% cashmere, not viscose or acrylic mix and the price tags are mostly under €250.
Although the price points are higher than Zara the use of high quality materials more than makes up for this. They also have a very generous sale at the moment so be sure to check them out : http://www.uterque.com/ie/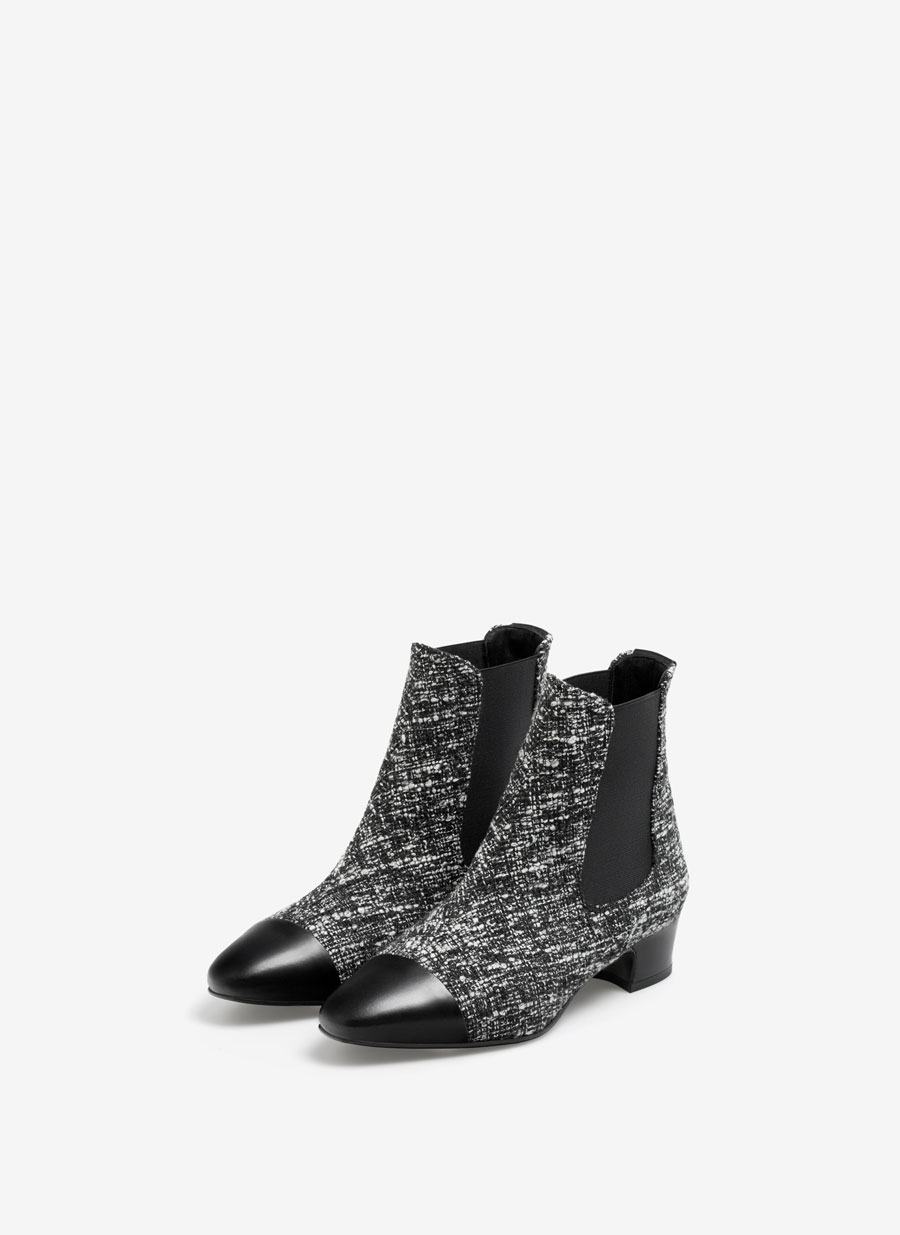 OYSHO
Zara - only for lingerie, nightwear, swimwear and sportswear - THE DREAM.
Oysho is one of those shops that I feel like I could buy everything in.
Also owned by the Inditex group, Oysho offers high quality cotton pieces for very reasonable prices. It may be a slight step up from Penneys price wise but for pieces that will last years it's definitely worth it.
Be sure to check out their sportwear section for fashionable pieces that'll make you the envy of all gym goers (There are incredible pieces in their current sale).
Just like Uterque Oysho don't have any Irish stores yet but they do ship to Ireland

:

https://www.oysho.com/ie/
Essential lace bodysuit

27.99 €

45.99 €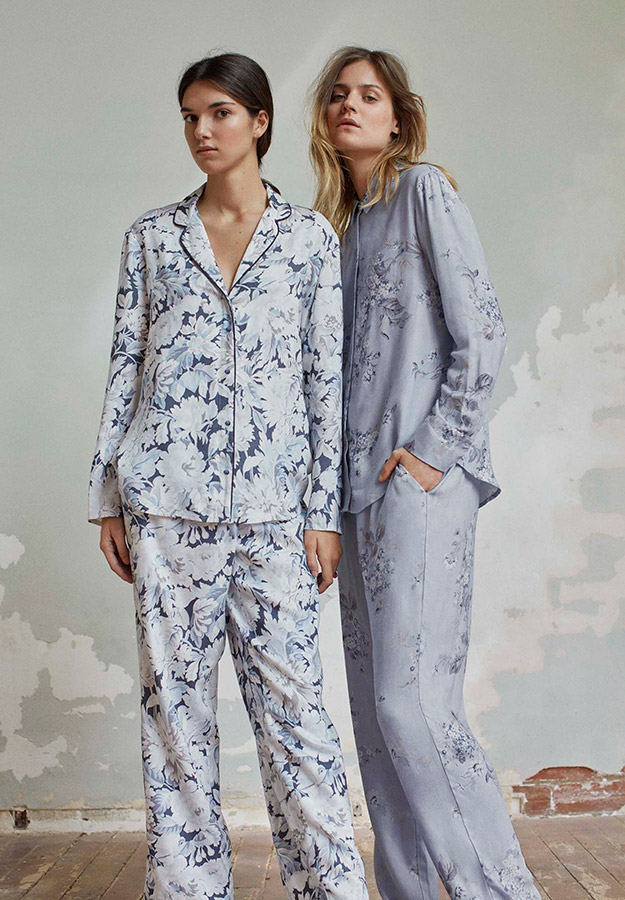 Ice cretonne shirt-style top

19.99 €

27.99 €

/ Ice cretonne trousers

22.99 €

/ Victorian flower shirt

19.99 €

27.99 €

/ Victorian flower bottoms

22.99 €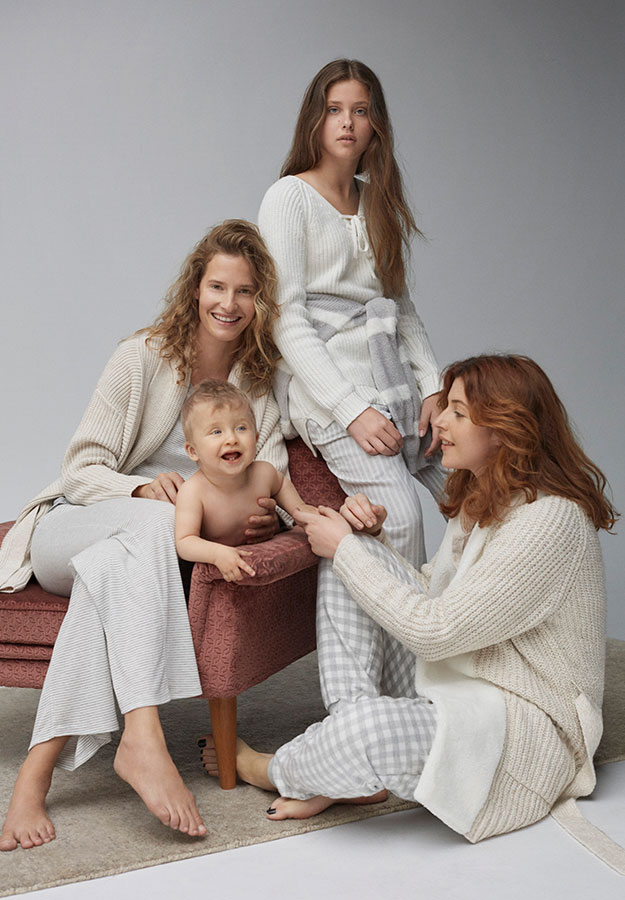 Grey striped trousers
17.99 €
/ Crossover neckline sweater
17.99 €
/ Striped sweater
14.99 €
/ Trousers with blue stripes
16.99 €
/ Long grey check trousers
17.99 €
/ Brioche stitch fleece jacket
19.99 €
Mr. Wonderful unicorn sweatshirt

16.99 €

35.99 €

/ Mr. Wonderful unicorn trousers

14.99 €

25.99 €

/ Basic triangular comfort bra

16.99 €

/ Mr. Wonderful clock trousers

14.99 €

25.99 €