While we would all love to wear beautiful pointy pumps or heeled ankle boots around everyday the reality is they're just never that comfortable and we always fall back on the trusty trainer. The fashion world has finally realised this and trainers have become massively trendy. These white Saint Laurent California sneakers are super versatile

and make any outfit look instantly effortless. They retail at

€

475.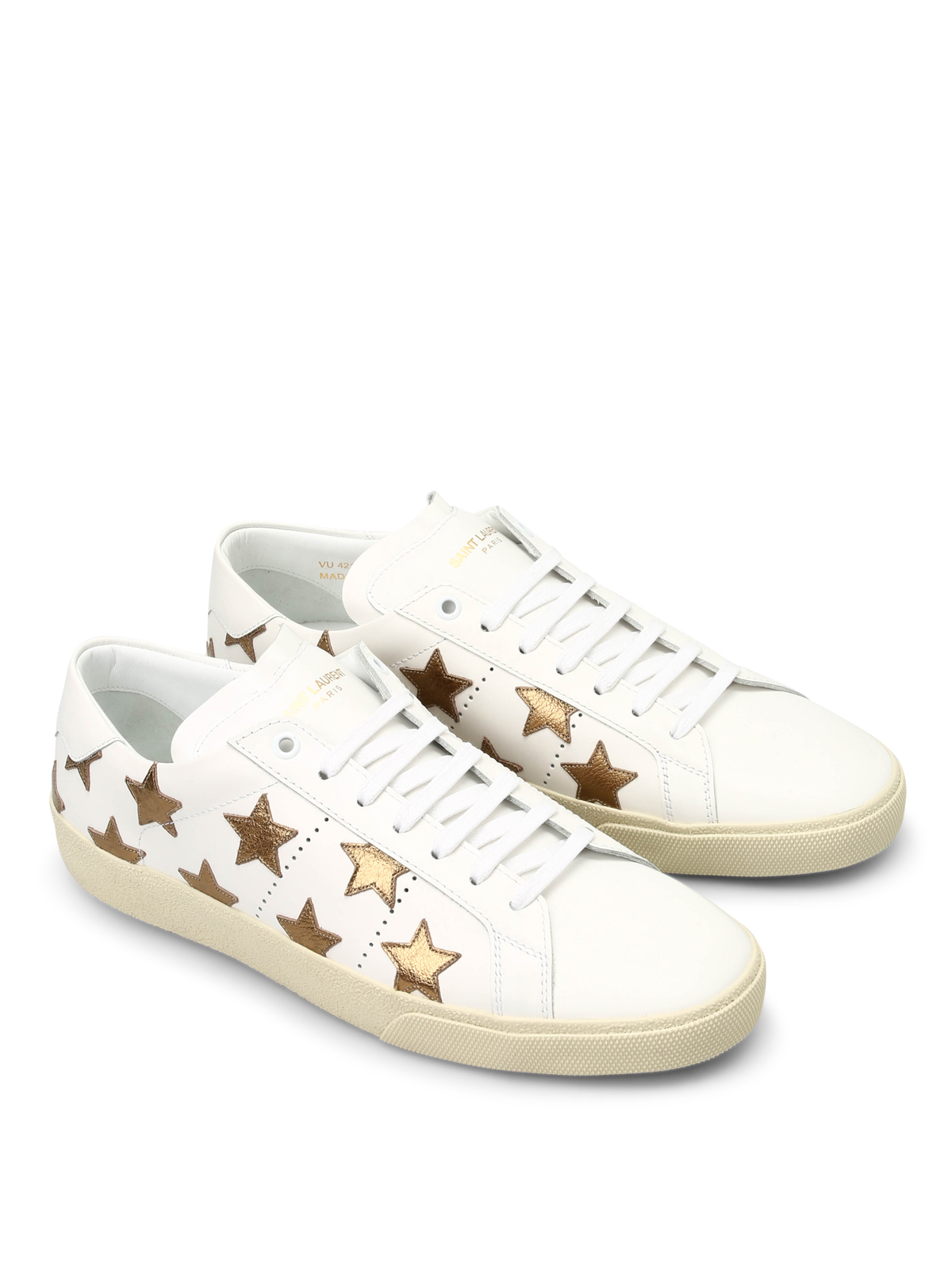 These sneakers from Boohoo are great if your want the YSL look without the price tag. They are almost identical and cost only

€20. As always, click on the image to shop.