I'm calling it, the
Chloé
Pixie bag will be the bag of 2018!
Chloé
is a brand that has certainly developed a cult following in recent years. The Pixie bag, the latest edition to
Chloé's
handbag collection could be thought as the much more practical sister to the ever trendy Nile bag. The distinctive metal handles can even be folded back down neatly for a clean look when the bag is not in use. The Pixie bag retails at
€1190.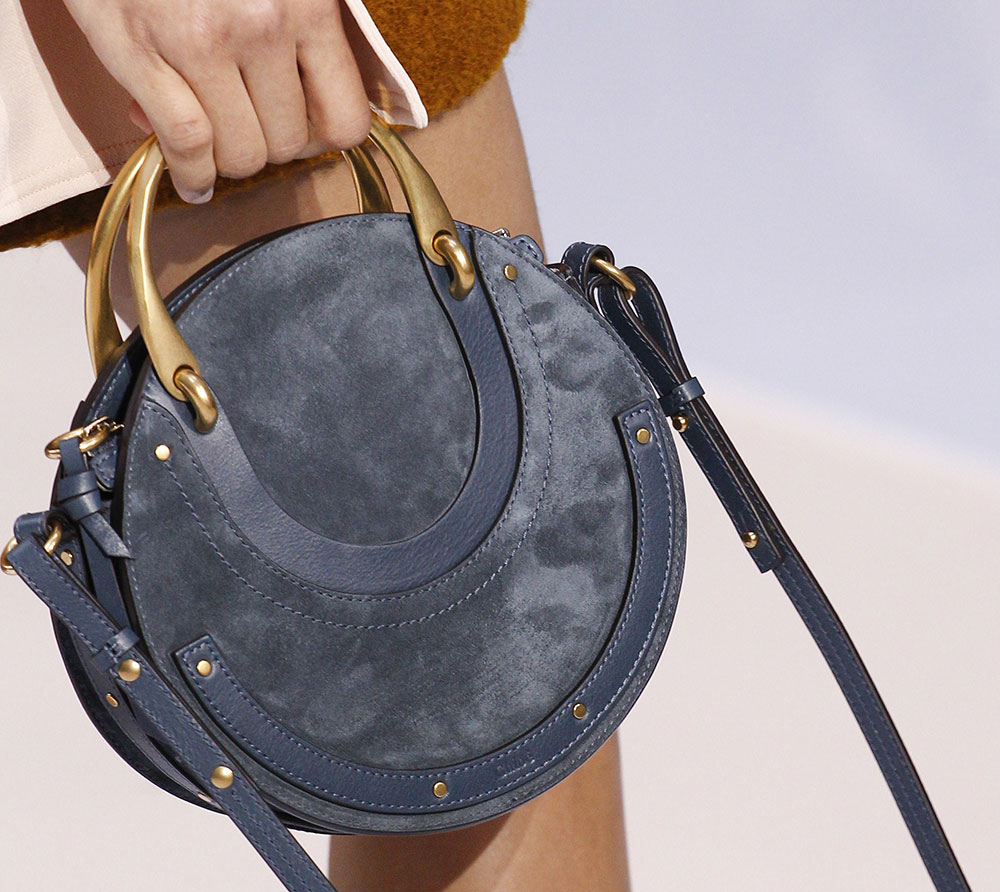 For an understated Look4Less which only hints at its designer inspiration, look no further than this round crossbody bag from &OtherStories. The round metal handle gives a nod to the Pixie bag but this bag is a great design in its own right. The small leather circle bag costs
€110 and can be purchased by clicking the image below.